Lydia von Auw's birthplace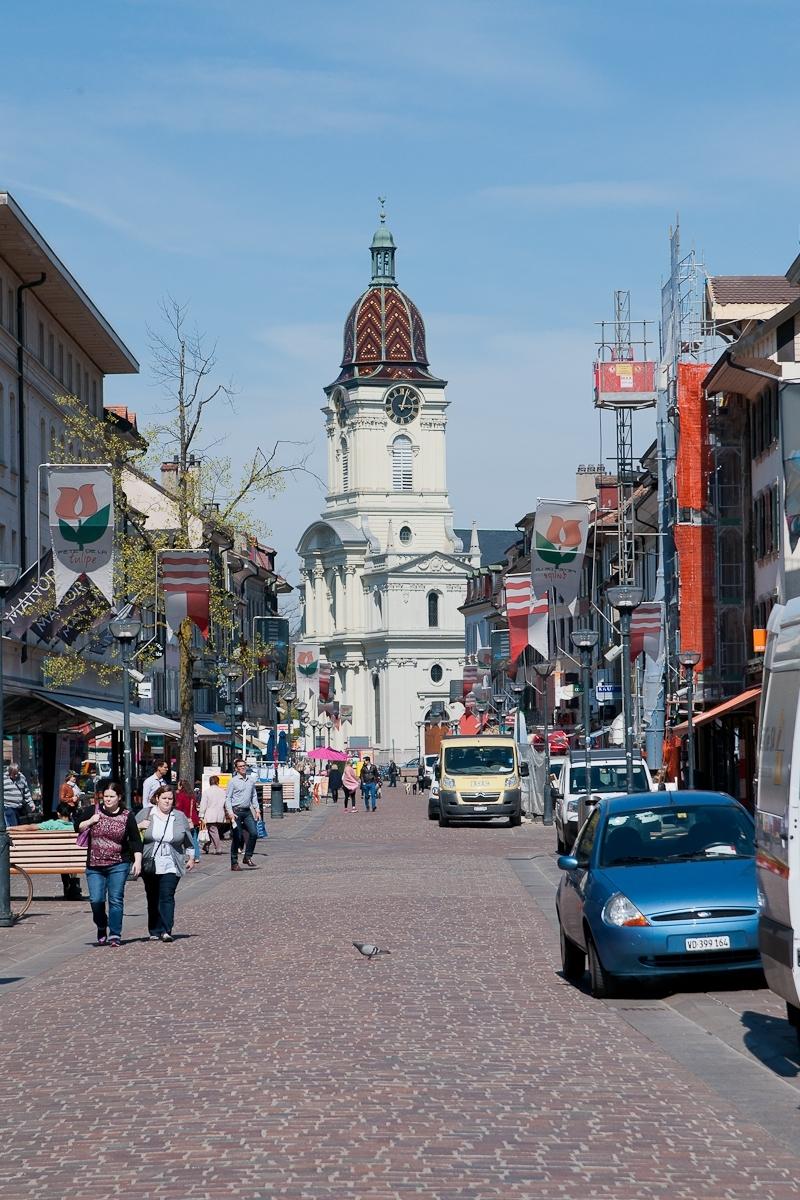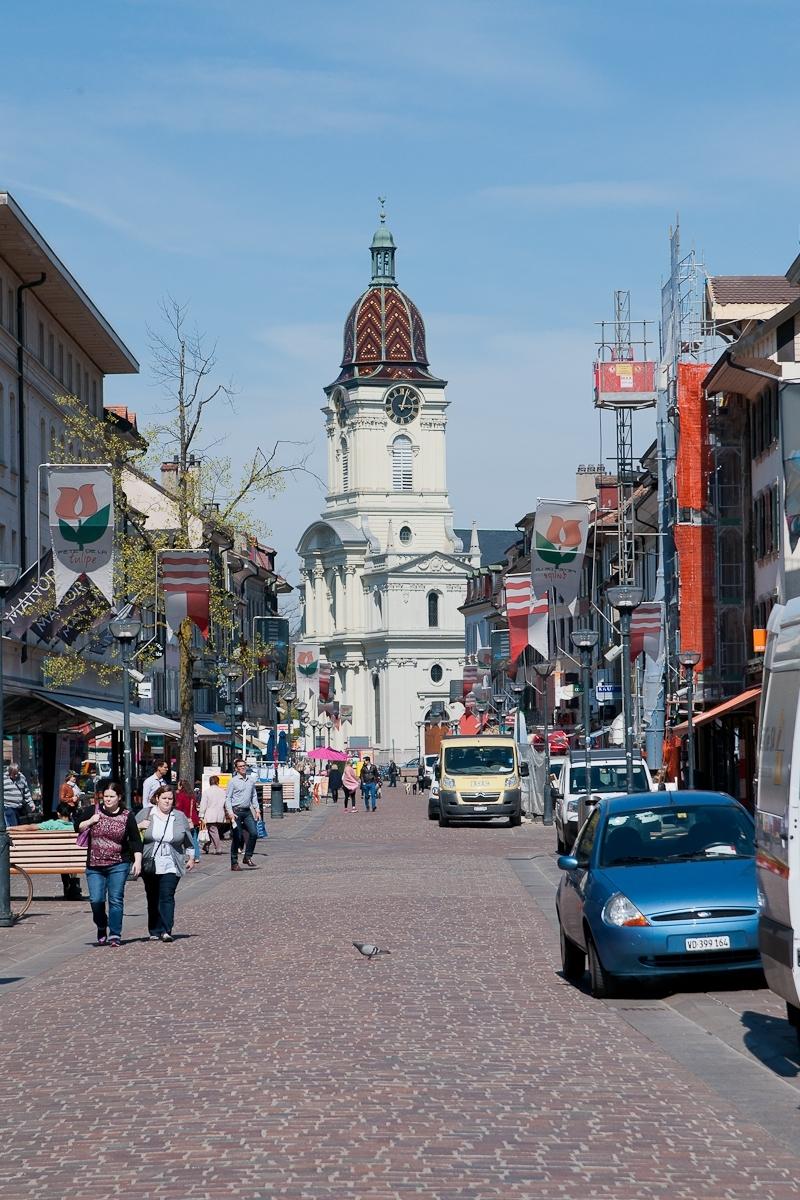 Description
Description - Lydia von Auw's birthplace
The house where the Lake Geneva Region's first female pastor was born also has a special architectural feature in store.
Seen from outside, this house (which was rebuilt in 1769) looks the same as the neighbouring buildings. But when you push the heavy front door open, you will discover an unexpected area: an enormous courtyard with a staircase turret. On each floor, the steps open onto a gallery which gives access to the two wings of the building. Formerly, the northern section abutted against the surrounding wall that used to protect the mediaeval town.

Lydia von Auw, the first female pastor in the Lake Geneva Region, was born in this house in 1897. This pioneering figure had a dual career as a pastor and a renowned historian. Residents and tradespeople in the Grand-Rue still remember this great lady who lived in Morges for nearly 100 years.
Media
Media - Lydia von Auw's birthplace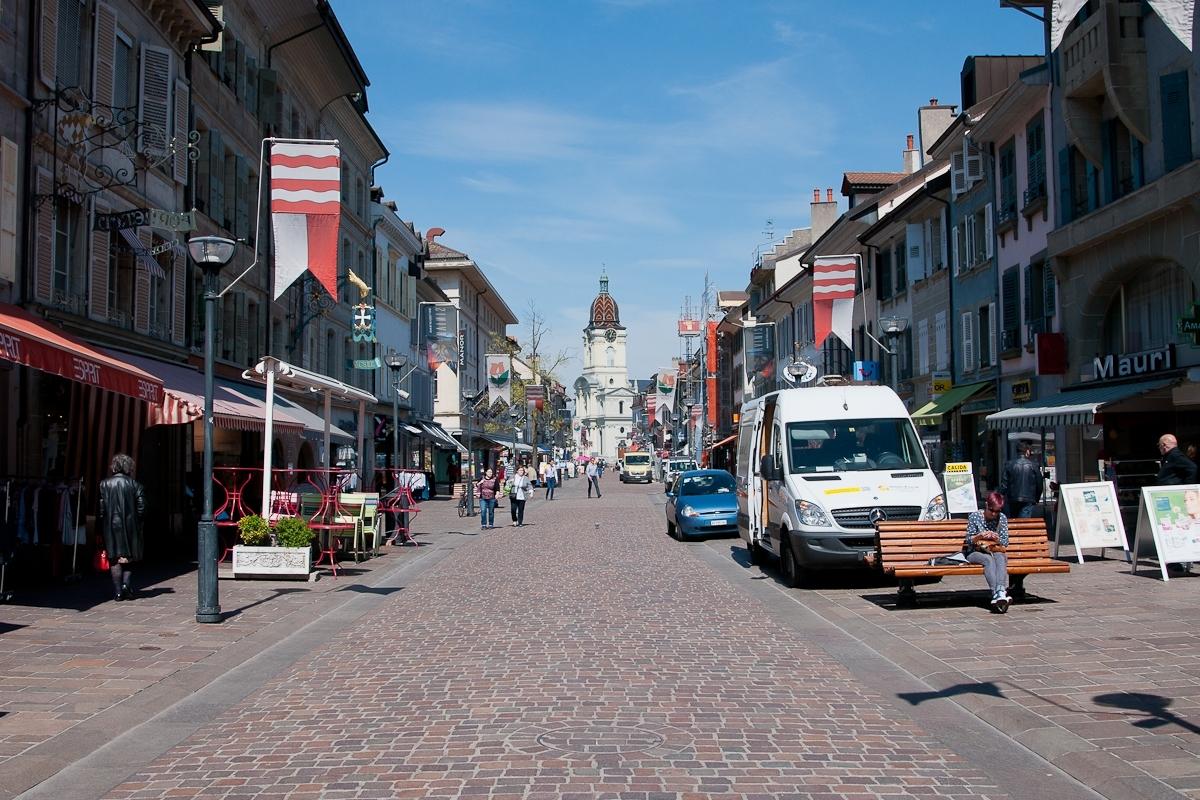 General information
Similar points of interest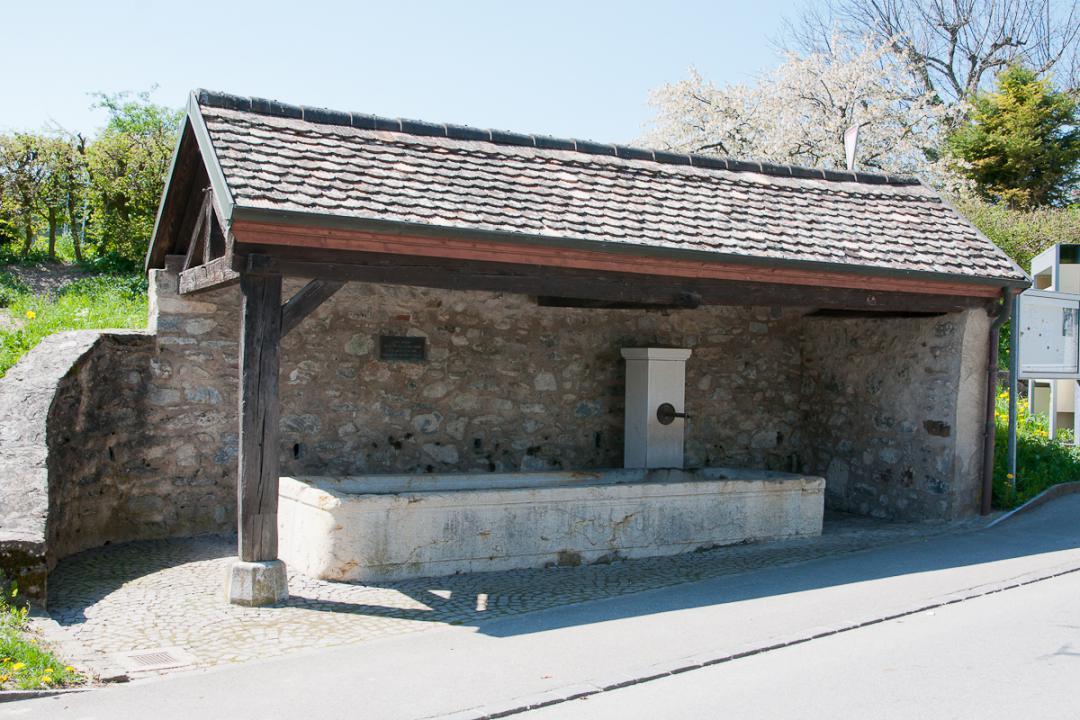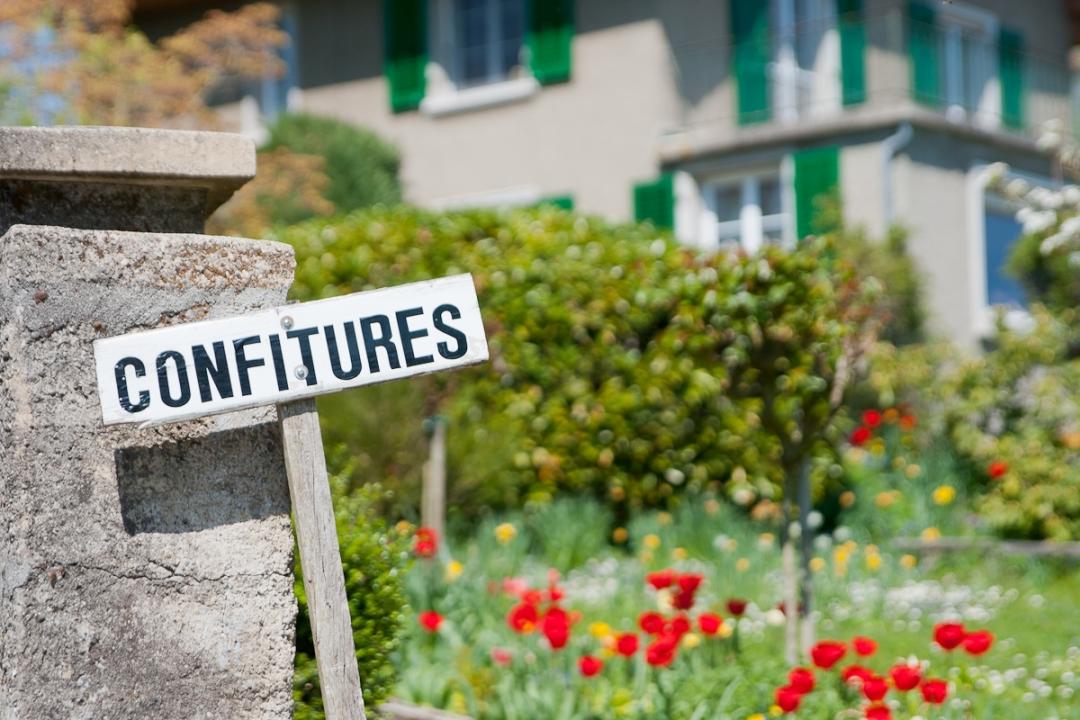 Book an accommodation