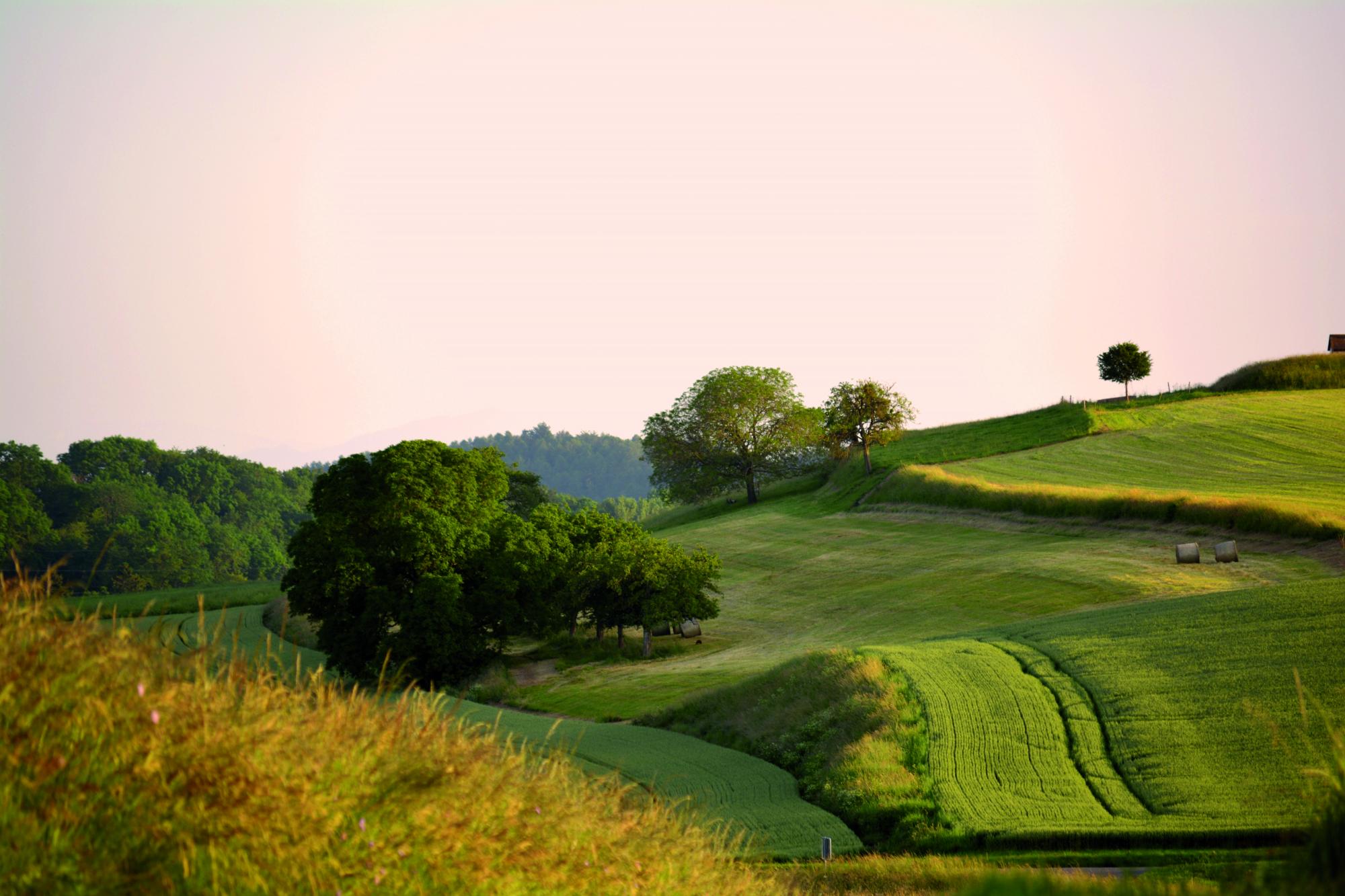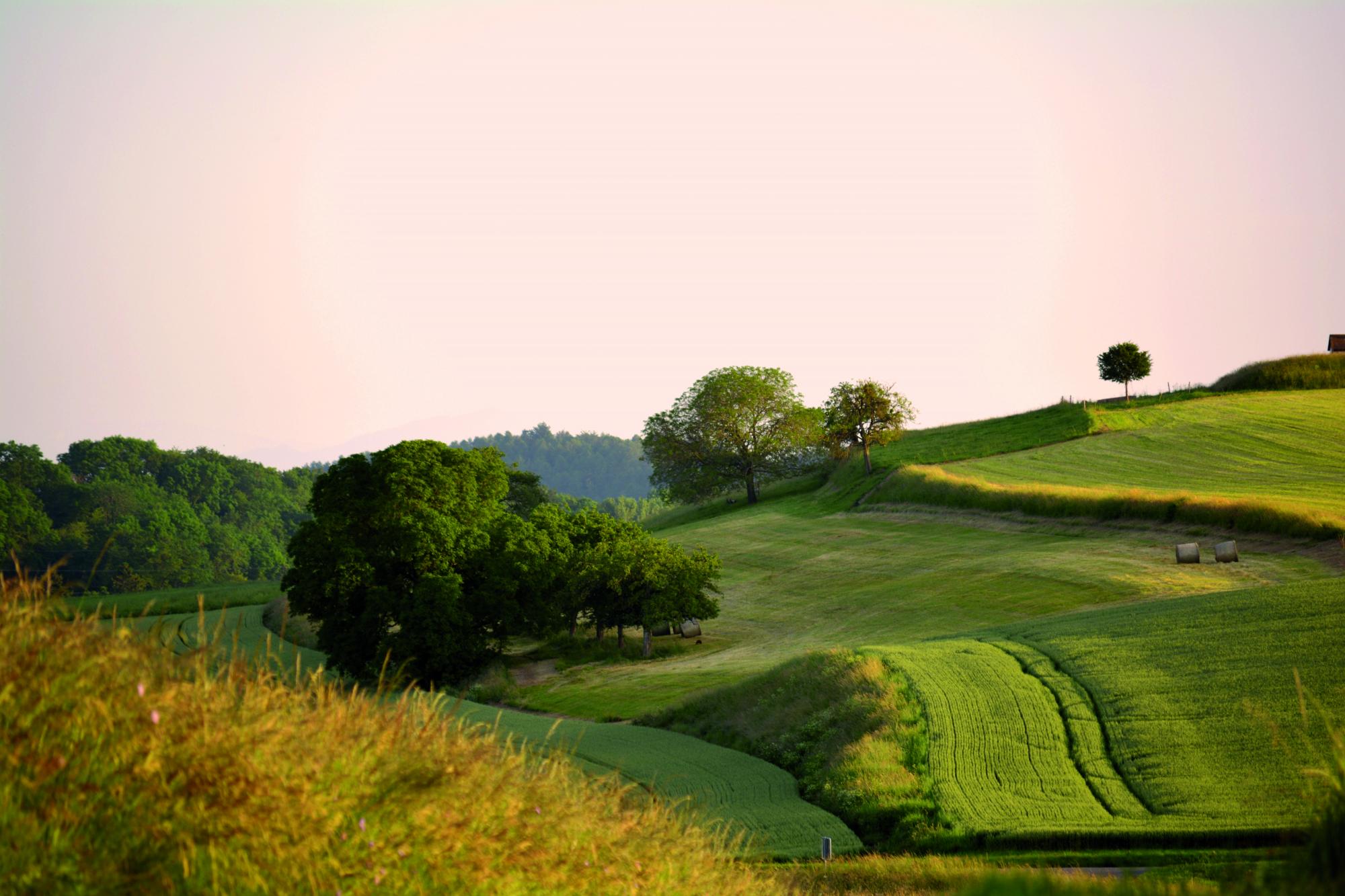 Description
Description - La Chaux
La Chaux, small village inhabitants, known for its likable events.
The village of La Chaux, beautifully nested between two hollows, invites its guests affectionately for a walk, a stay… because there are thousand reasons to come to La Chaux! …for a performance in the theatre, a visit of the library, the concerts in the church or in the communal hall, or… for a delicious meal in its communal guesthouse, a cup of coffee on the lovely terrace, an evening in the cinema on the occasion of the open-air festival, which takes place biannually, or a day on the autumn market, that is also carried out every two years. To cut a long story short, in La Chaux there is always something happening and visitors are always cordially welcomed!

La Chaux accommodates artists and several small enterprises, among them a family enterprise cheese dairy which is very popular in the region for its Gruyère, Tomme and Vacherin cheese. The societies are very active and get involved on the occasion of the numerous events that activate a big part of our population, children and adults.

It is great to live in La Chaux and there are many people who would like to live in our wonderful countrified area, too. The doors are open, but the space is numbered since the village wants to keep its charm of a small "Pied du Jura" village.

Since 2001, La Chaux has a twin town: Saoû in the department of Drôme, in France. Thus, people from Saoû and people from La Chaux got to know each other and soon scorned their prejudices in order to appreciate each other in the respect to their differences.
Media
Media - La Chaux