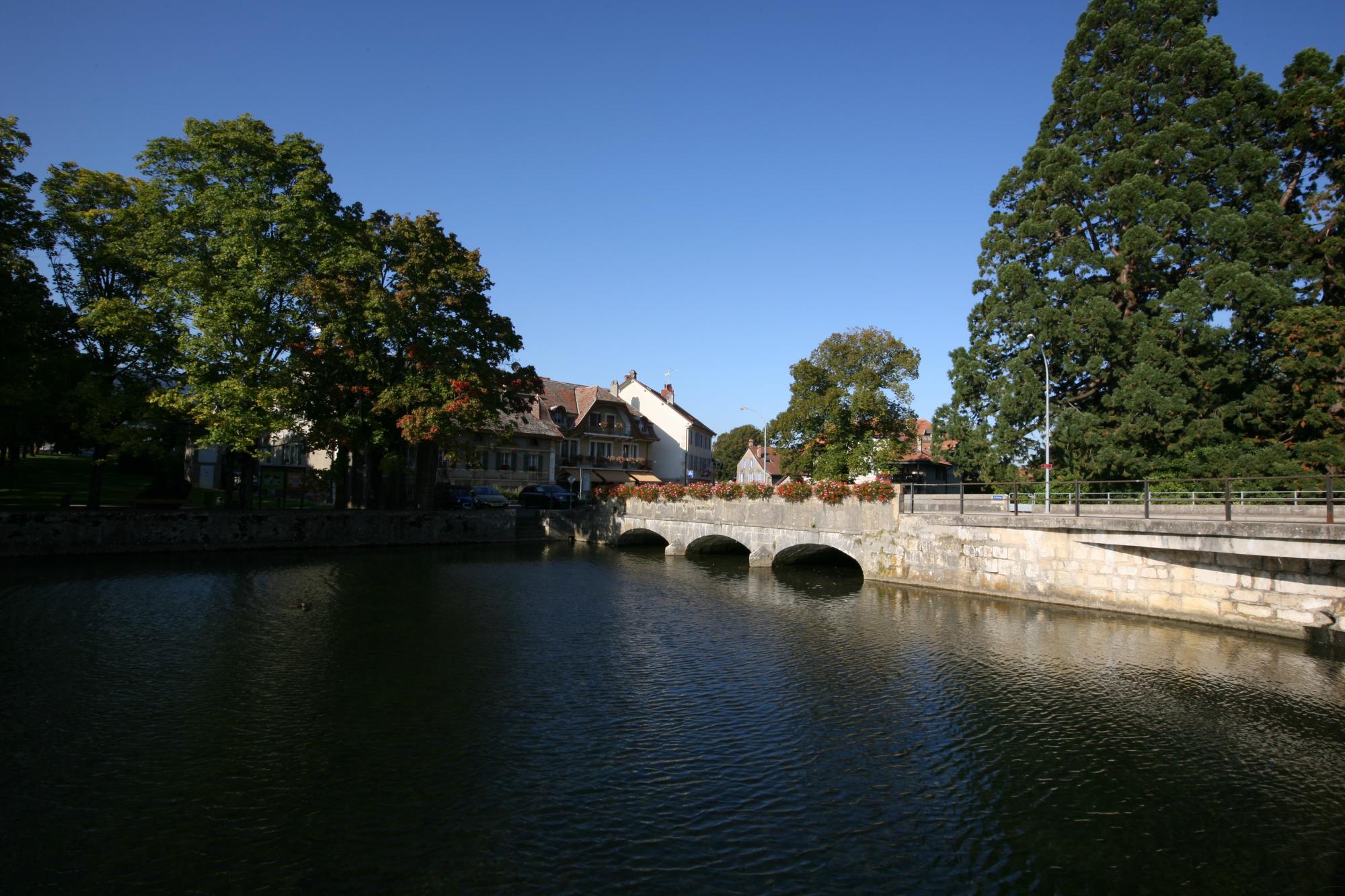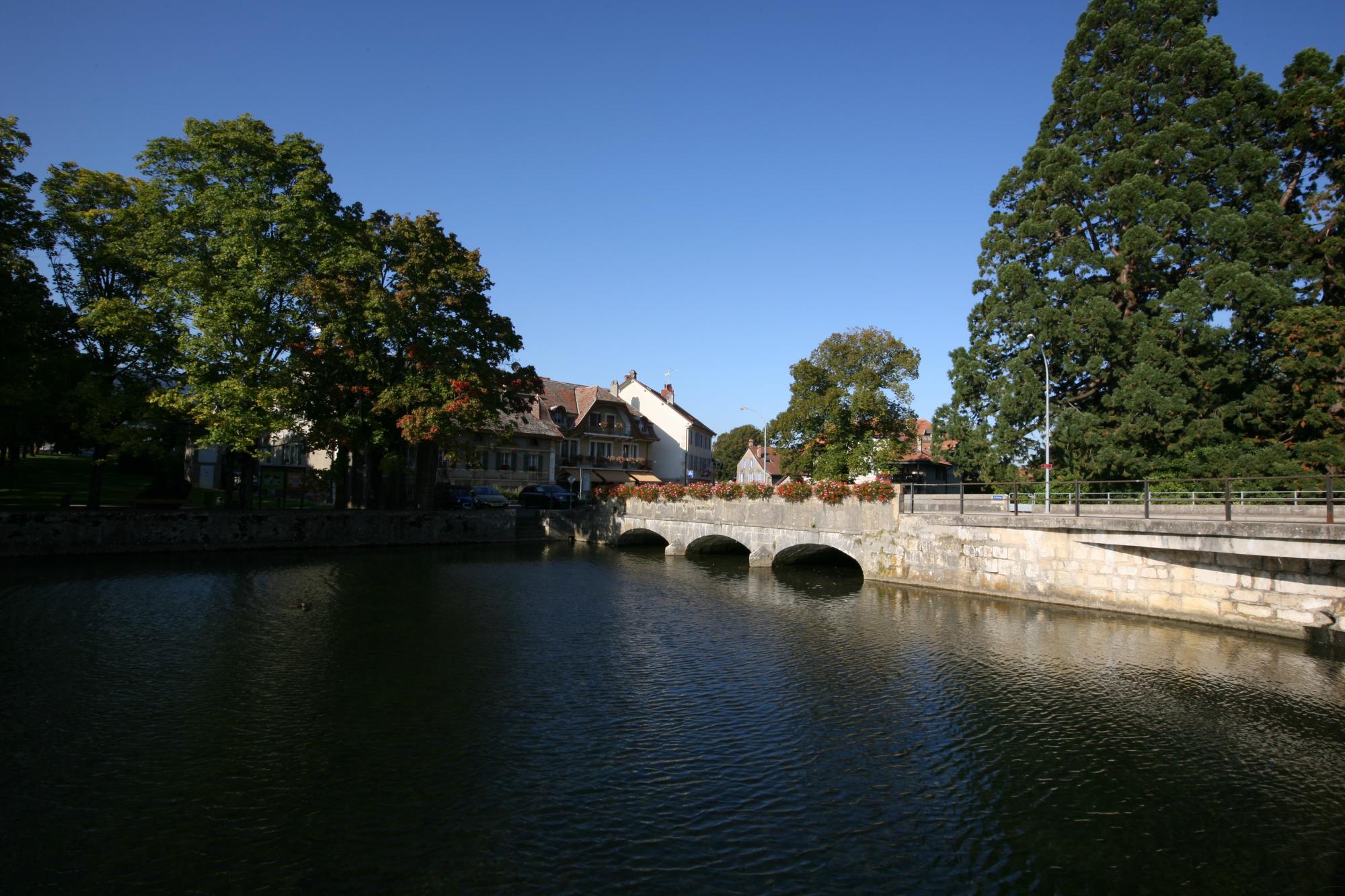 Description
Description - L'Isle
L'Isle is the village where the river La Venoge, glorified by the poet Jean Villard-Gilles (originally from the Vaud canton), has its spring. Its Castle was built in the 17th century. Furthermore, the region of L'Isle offers about 120 km of marked hiking trails.
L'Isle is a charming Jura foot village, accessible by the train MBC. The Castle of L'Isle, built in the 17th century, was given the surname "Petit Versaille vaudois" (Little Versailles of Vaud).

The Castle was built in 1696 by Charles de Chandieu, a Lieutenant General of the Swiss guards of Louis XIV. After having passed into possession of different families, the Castle of L'Isle was finally bought back in 1876 by the commune of L'Isle and converted into schoolrooms and a town hall. The Castle can not be visited.

The Venoge river, immortalized in 1954 by Jean Villard-Gilles, has its source in the upper village. The Venoge has not only one but six sources: The blue and white hiking trails lead to the two main springs, Le Chaudron and Le Puits.

"On the Steps of Huguenots", this track of 76 km is a tribute to the 200'000 refugees who have avoided France, further to the revocation of the Edict of Nantes in 1685. It is a path of tolerance that we make eyes opened on the history.
Media
Media - L'Isle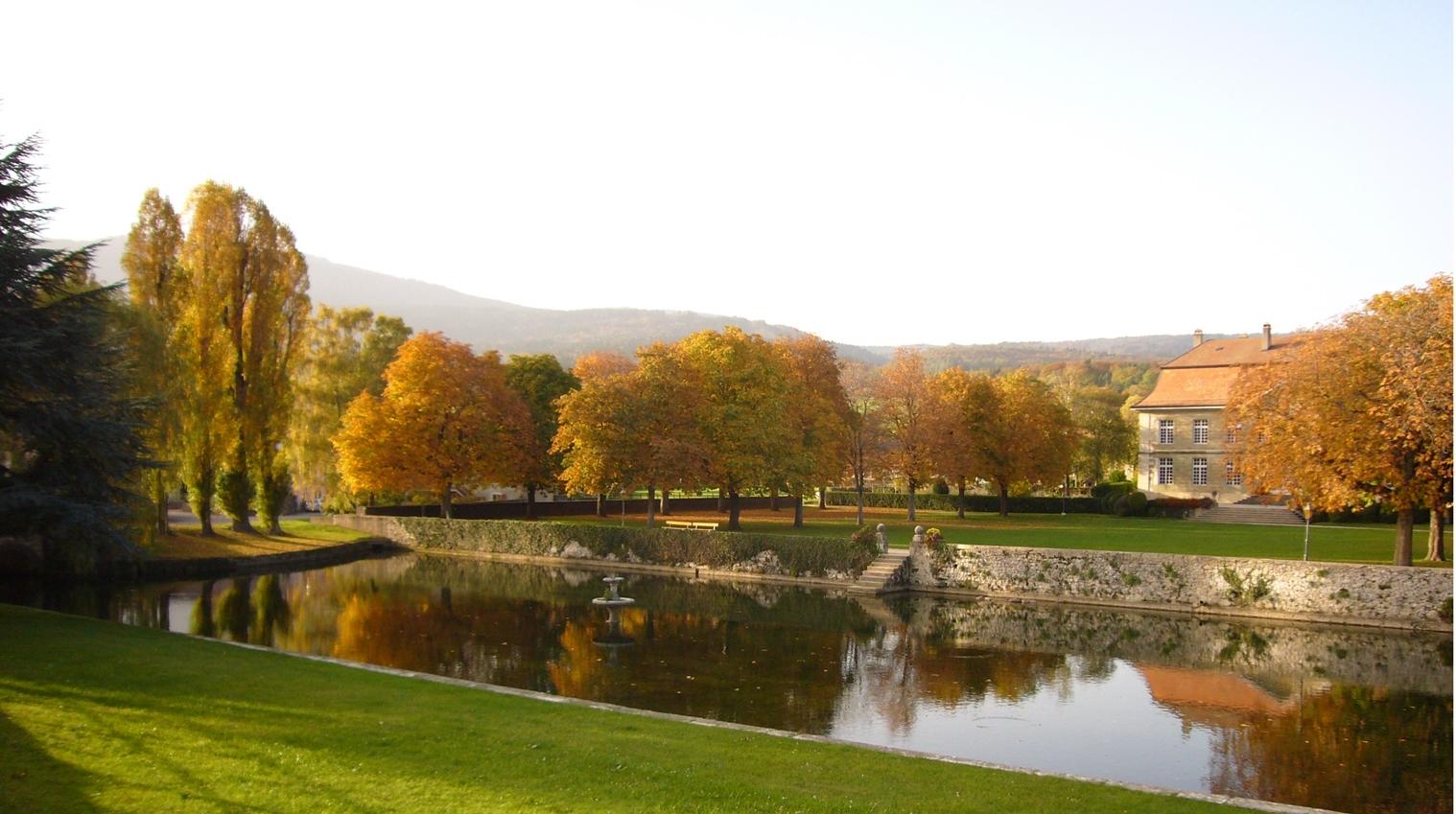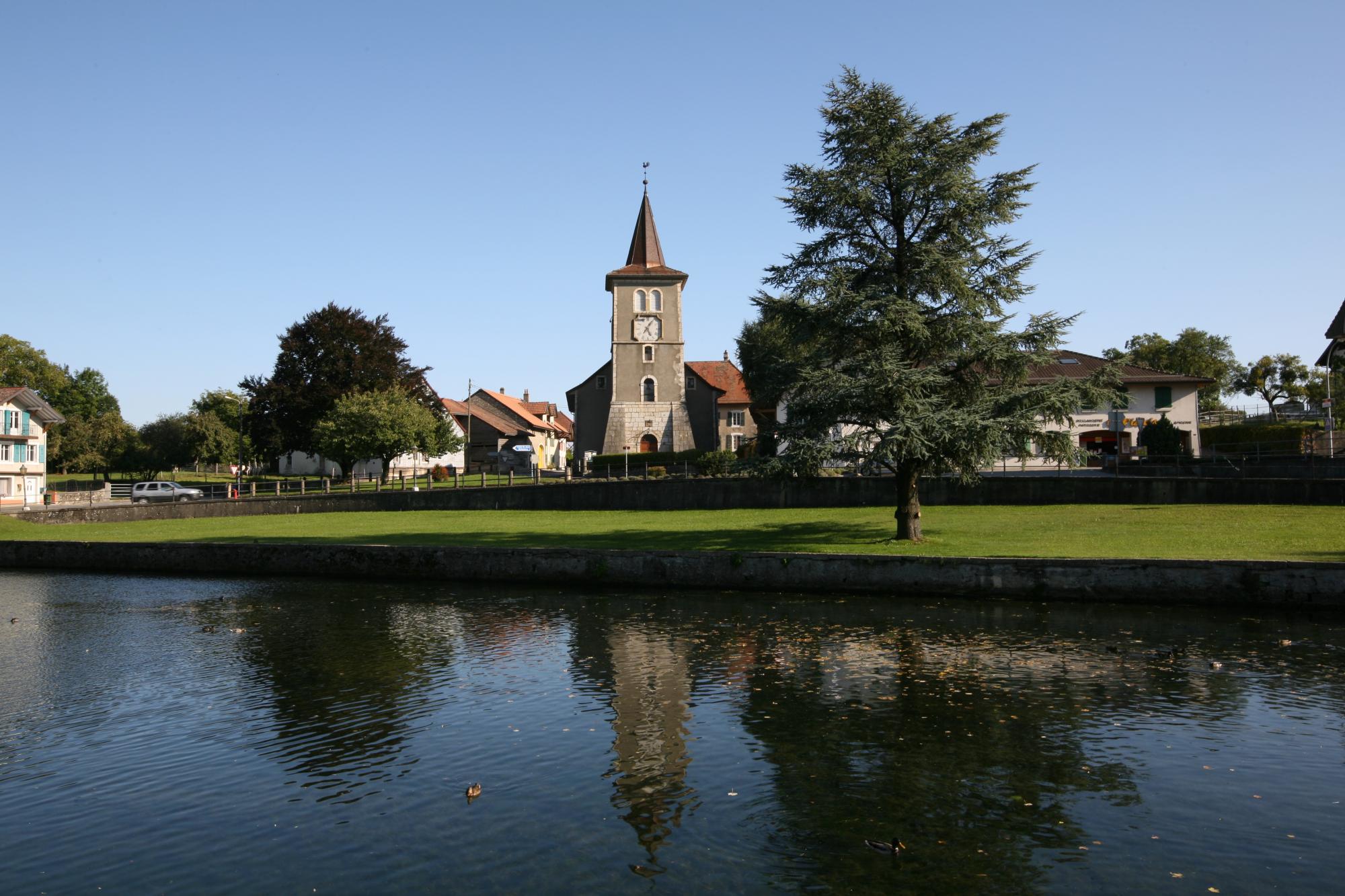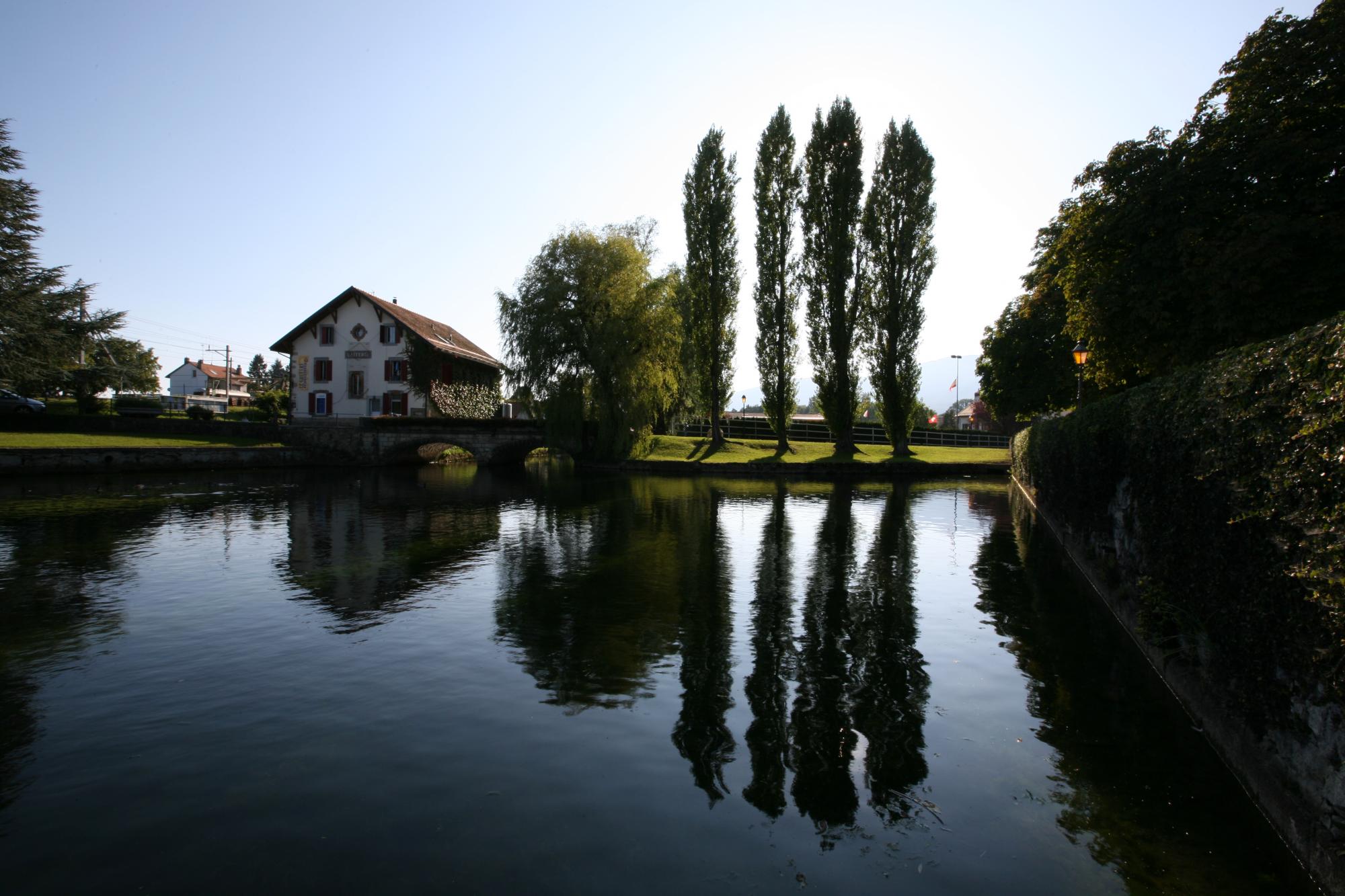 General information
Similar points of interest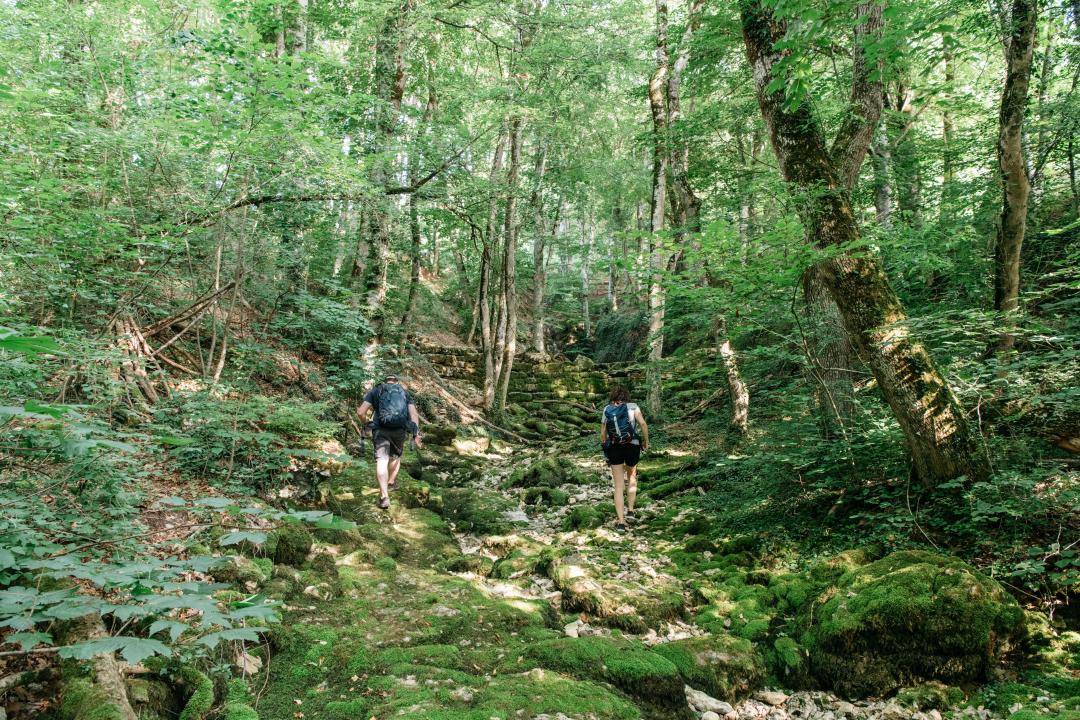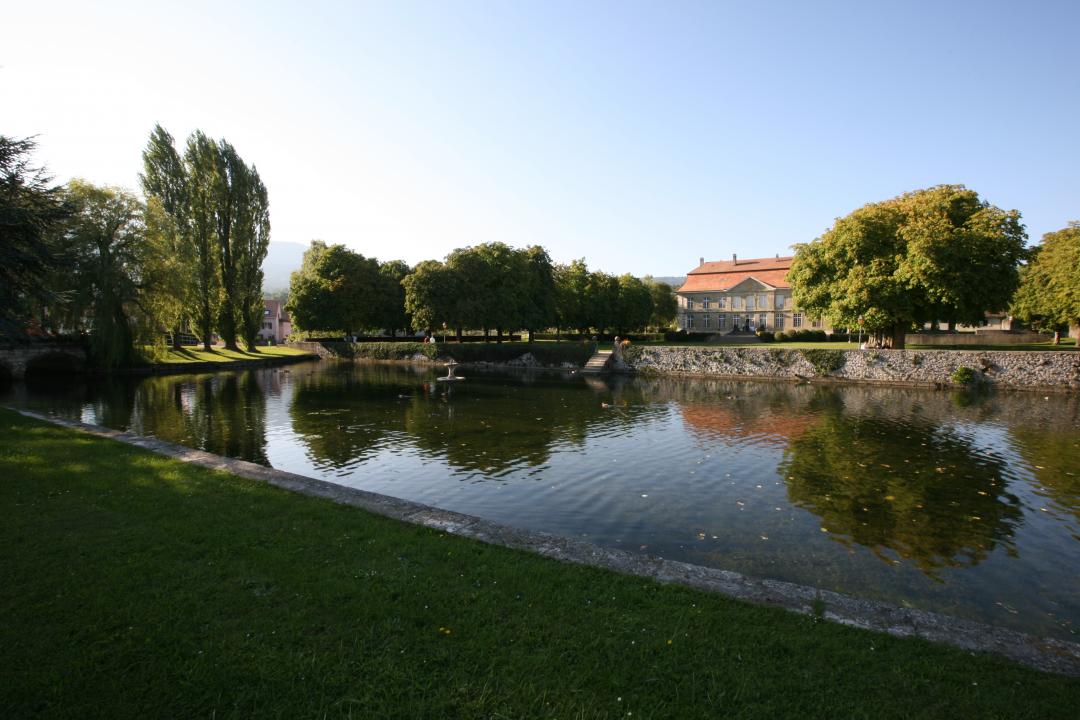 Book an accommodation