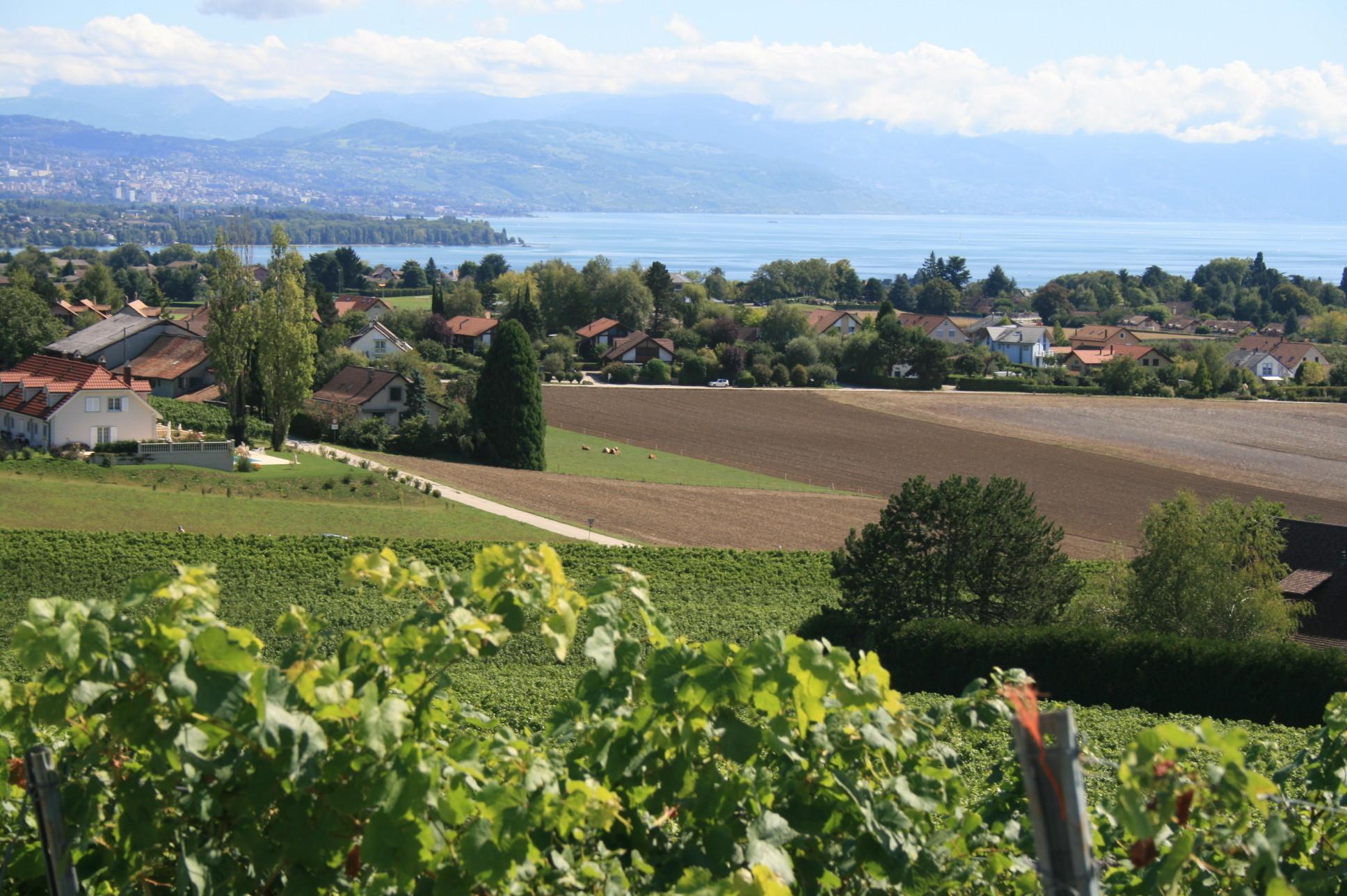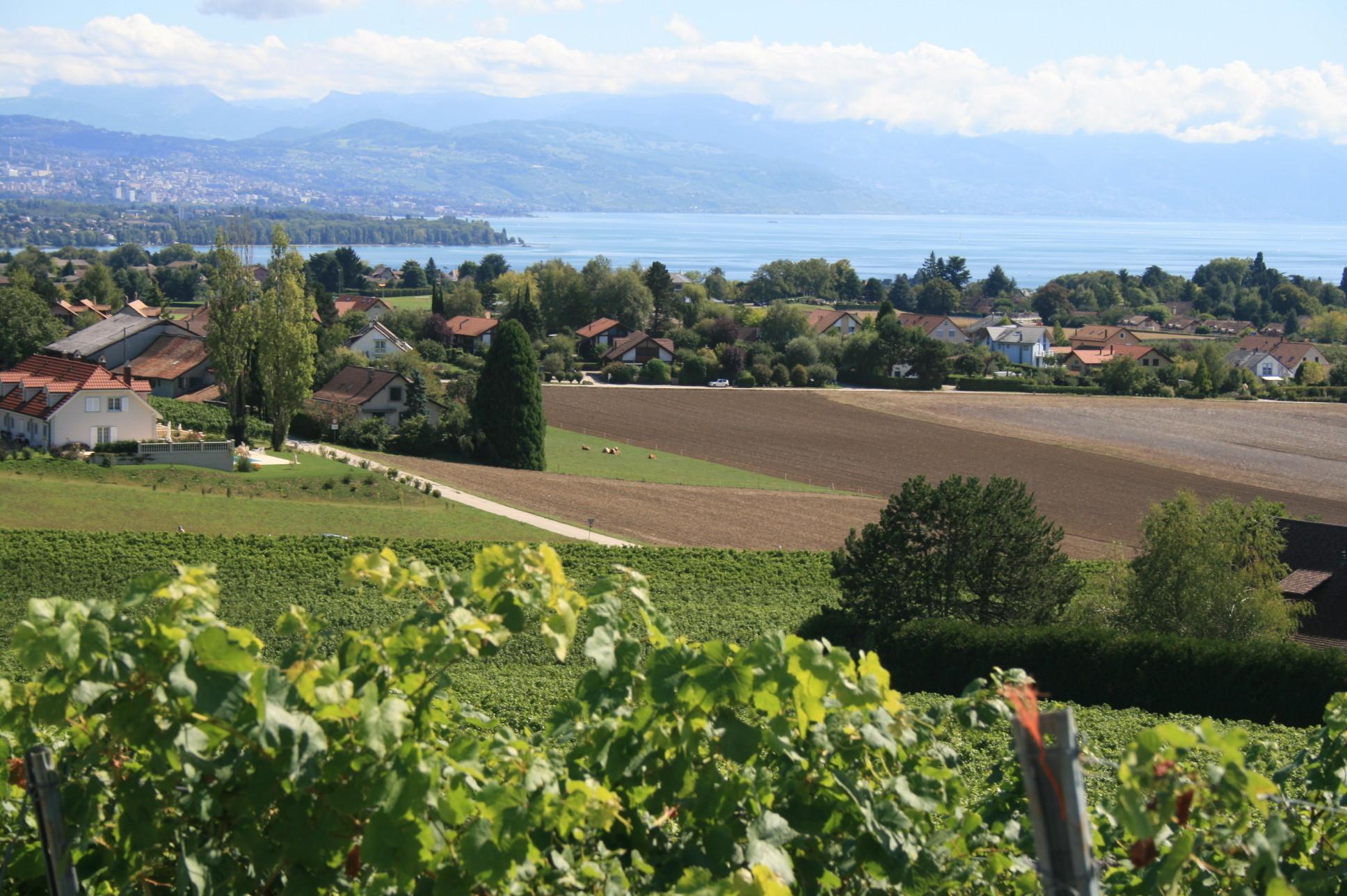 Description
Description - Lully
The village of Lully, 5 km from Morges, can be reached on foot following the Trail of the Trout. To the picnickers as well as to the strollers who are looking for freshness, it offers a highly appreciated accommodation, the "Fontaine des Joncs".
The village of Lully is situated 5 km away from Morges, somewhat up the hills. It is a village of about 800 inhabitants. Lully is situated at the junction of the roads going to Denens, Lussy-sur-Morges, Chigny and Vuffflens-le-Château, it is very agreeable for bicycle tours.

A place which is highly appreciated in case of great heat is the Fontaine des Joncs, where people can hide from the sun and barbecue or make picnics. It is situated at the edge of the forest, towards the quarters of Chantemerle.

There is also the Trail of the Trout for families. It is a didactic stroll in the forest, along the river Boiron down to St-Prex. Along the trail there are 12 posts that allow the visitor to discover different aspects of the nature and the culture of our region.
Media
Media - Lully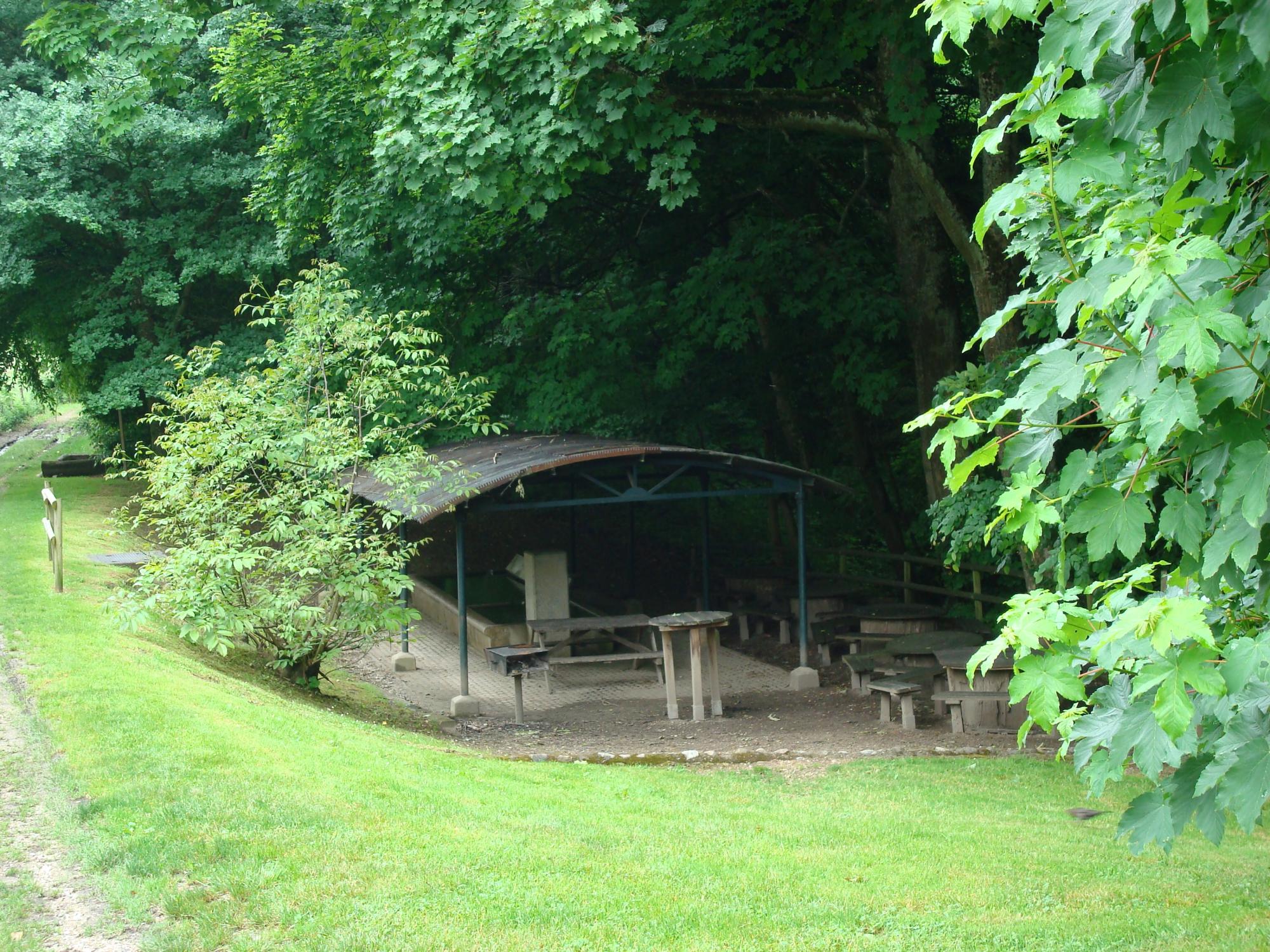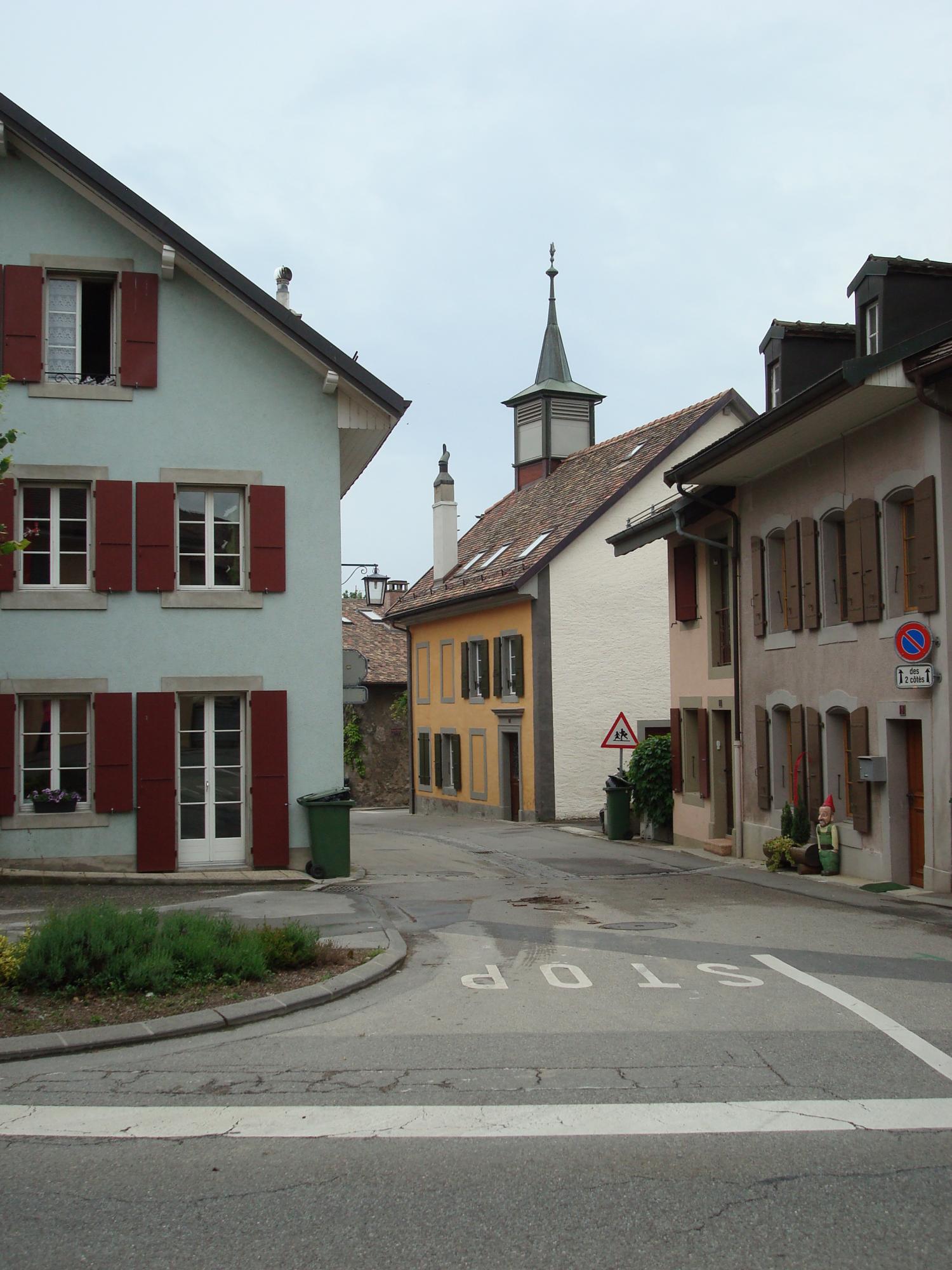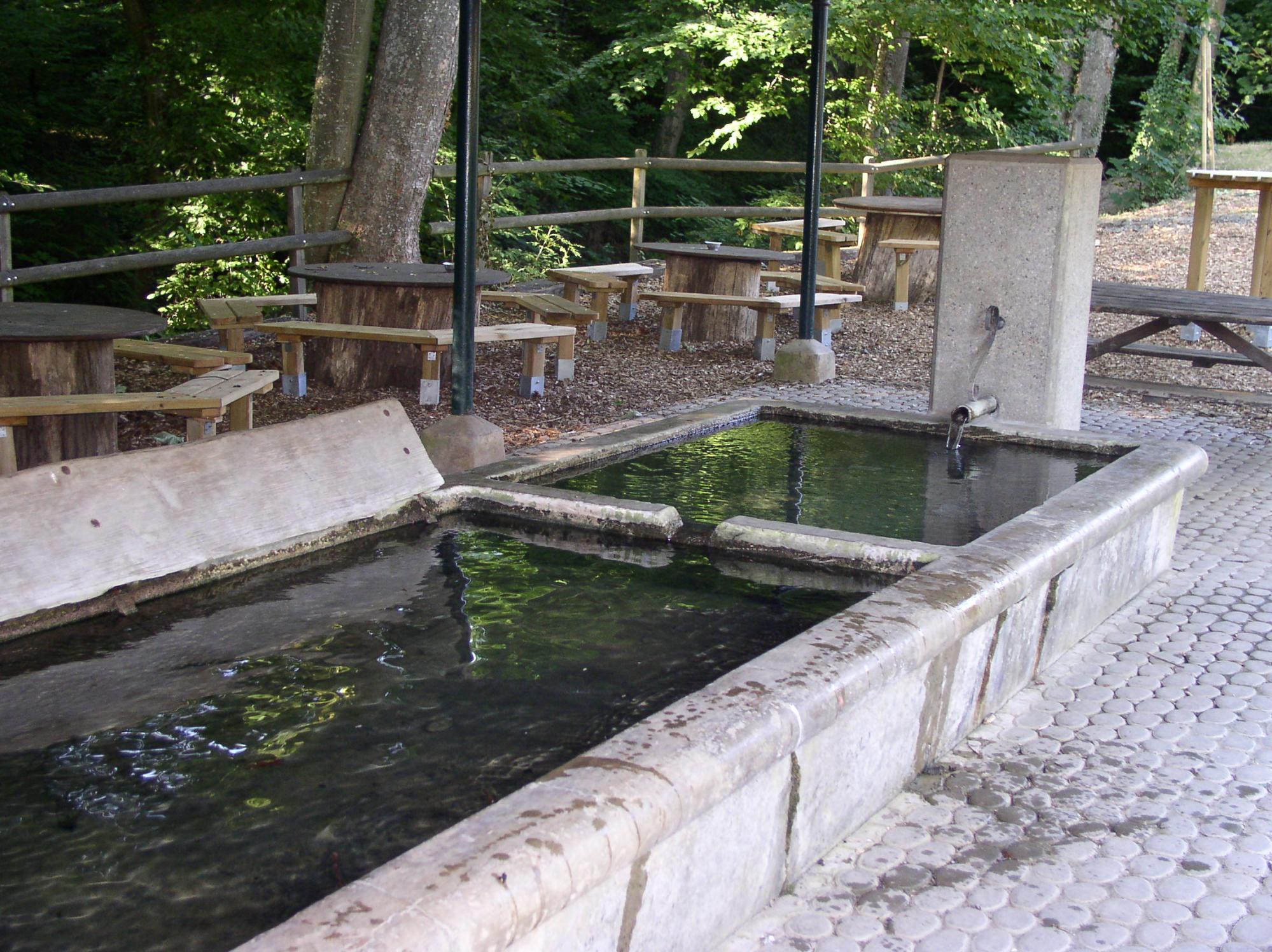 General information
How to get there?
Similar points of interest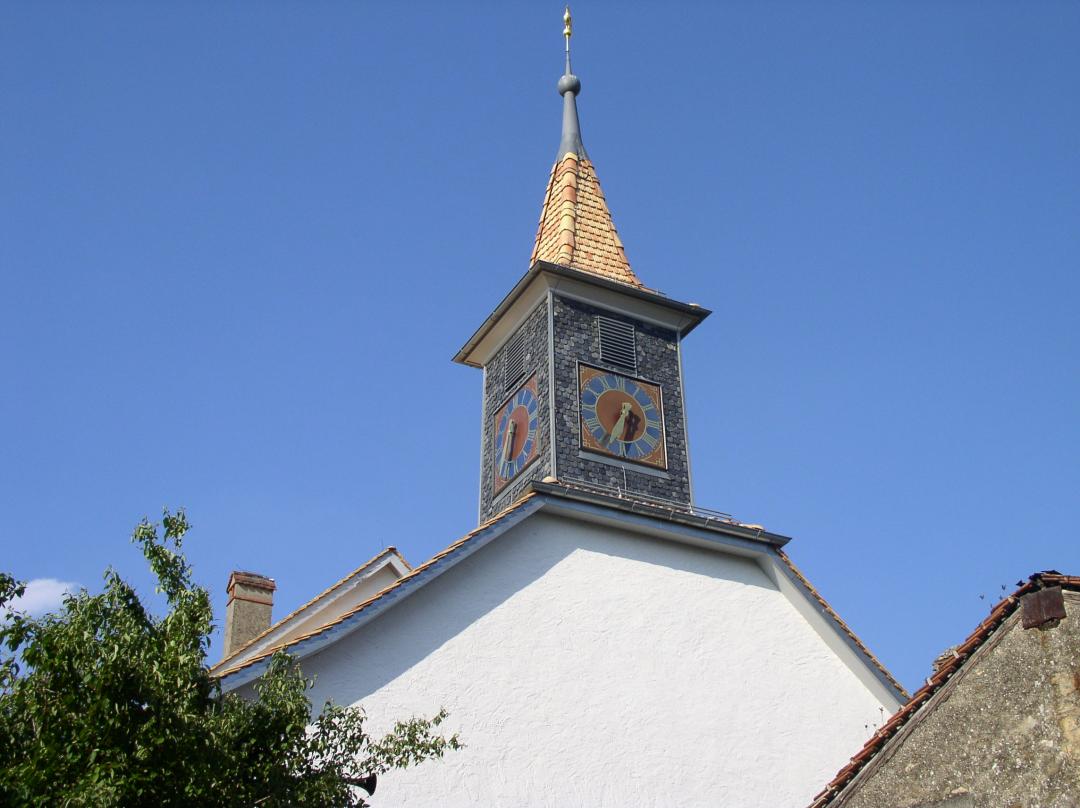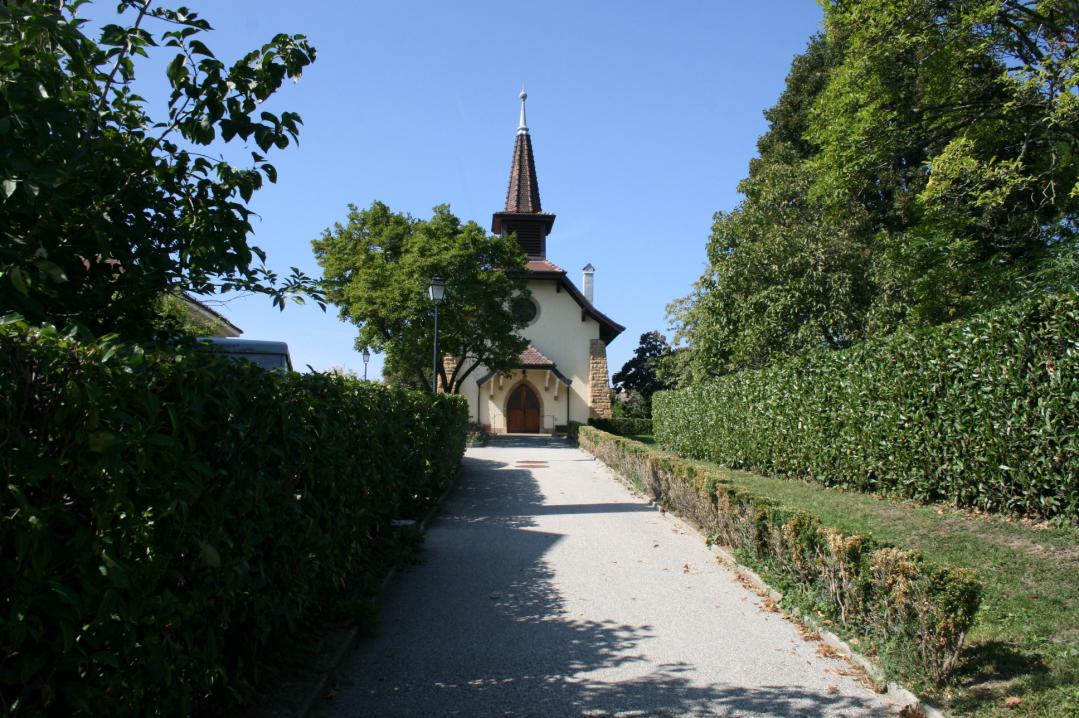 Book an accommodation