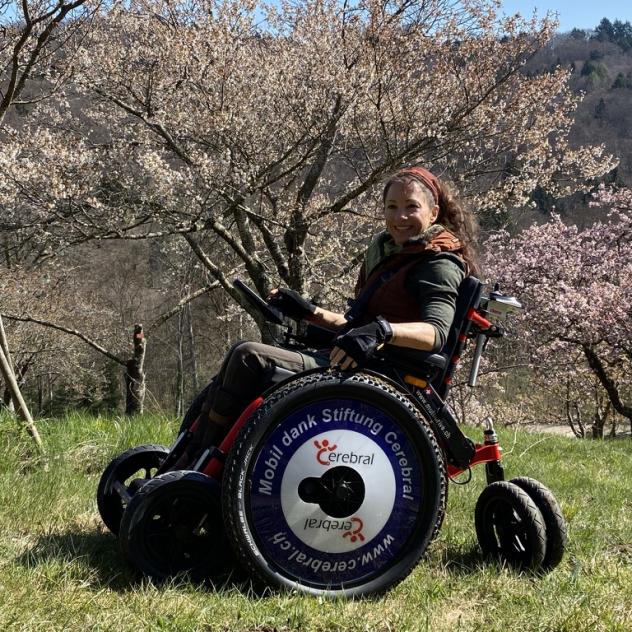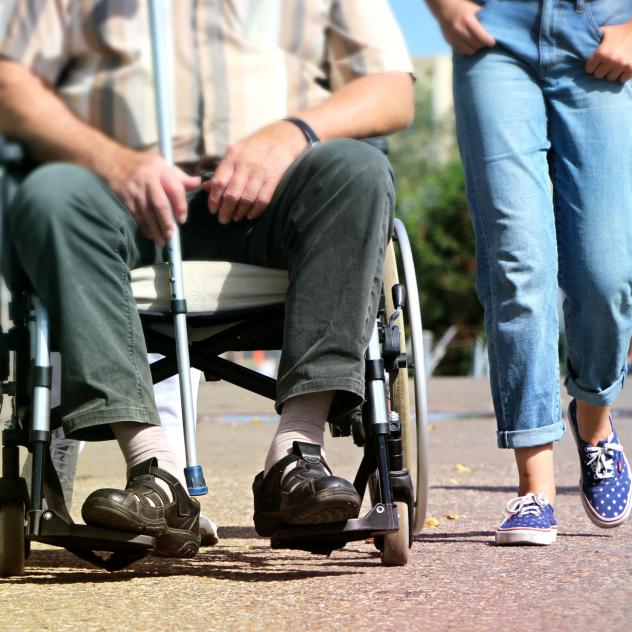 The region of Morges is positioning itself with Slow Tourism for all. We wish to offer transparent information so that all populations can envisage their stay with us as serenely as possible: people with disabilities but also families with pushchairs, seniors and those with special needs.
Various accessible (or partially accessible) places are presented here. The list is not exhaustive and is regularly extended, as audits are carried out with Pro Infirmis. By clicking on each place, the accessibility details (with pictograms) are explained thanks to the Pro Infirmis link on each page. The suggestions below are made according to the accessible / semi-accessible places identified thus far.
TEST OUR BARRIER-FREE OFFERS
Click here to test the Slow Tourism offer in Morges!
Click on this link to test the Arboretum and Gardens of Vullierens
!
NATURE
Culture & Heritage
"art de vivre"
PARTIALLY ACCESSIBLE RESTAURANTS