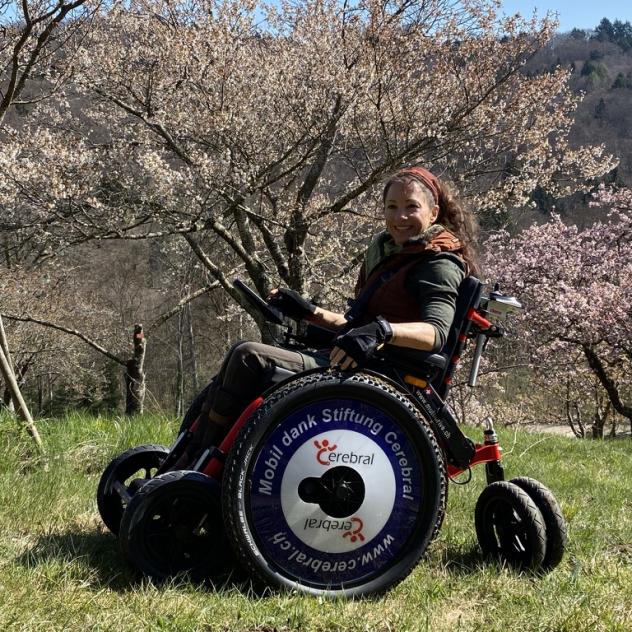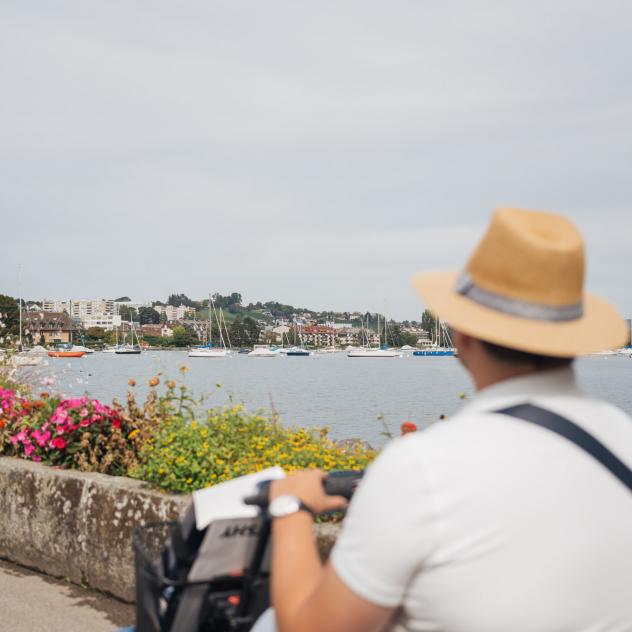 The region of Morges is positioning itself with Slow Tourism for all. We wish to offer transparent information so that all populations can envisage their stay with us as serenely as possible: people with disabilities but also families with pushchairs, seniors and those with special needs.

Various accessible (or partially accessible) places are presented here. The list is not exhaustive and is regularly extended, as audits are carried out with Pro Infirmis. By clicking on each place, the accessibility details (with pictograms) are explained thanks to the Pro Infirmis link on each page. The suggestions below are made according to the accessible / semi-accessible places identified thus far.

The development of accessible tourism in the region of Morges is supported by the canton of Vaud / LADE.

NEW: the Little Tourist Train of Morges has a new access ramp for wheelchairs!

Testimony:
"It's great that someone is involved in collecting information for accessibility so that you don't have to do it all yourself. It's very helpful to know things easily and quickly from one source, e.g. what's the parking situation, is there a barrier-free entrance and where is a disabled toilet."
- Ruth H., 19 July 2021

NATURE
Culture & Heritage
"art de vivre"
CINEMAS AND THEATRES
ACCESSIBLE WINE TOURISM

Visit our winegrowers and taste the typical grape varieties of the Morges region !

The restaurants
Taste fresh local products, served for the pleasure of your taste buds! Welcome to the world of Slow Food.
LOCAL PRODUCTS













Accessible accommodation
MUSEUMS AND CULTURAL PLACES