TULIPMANIA
A route through the city where you can play and learn more about the Tulip Festival! A good opportunity to meet local producers who have concocted exclusive creations for the Tulip Festival.
Book
here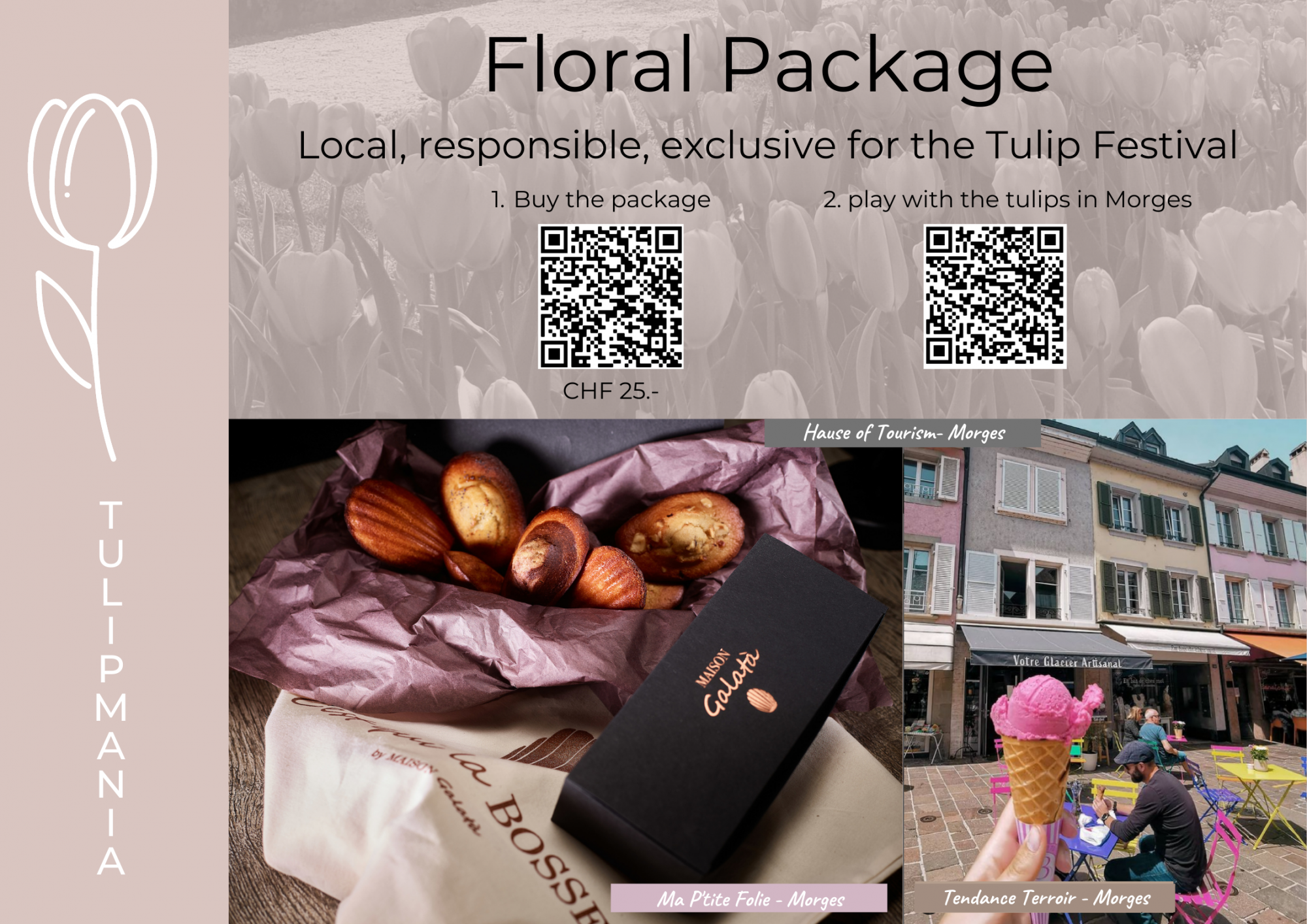 GUIDED TOURS
From
22 March to 14 April
, Morges Région Tourisme is organising guided tours on the theme of the Tulip Festival.
This is a good way to discover and learn all the secrets of this festival and of the city of Morges.
More information and registration
here
WINE GREETER DAYS
Taking advantage of the Tulip Festival to discover the winegrowers of the region, what a great idea!
From
April 12th to May 1st
, the Wine Greeters Days will take place in front of the Morges Tourism House.
A winegrower from the region will be present every day,
from 11am to 1.30pm
, to let interested people taste his wines.
Information and list of winemakers
here



FLOWERING FOUNTAINS COMPETITION
The
COOR
(association of shopkeepers in the town of Morges) is organising a competition
from18 March to 8 May
.
How does it work?
Pick up a ballot paper from one of the shopkeepers in Morges, look for the letters along the route of the fountains in bloom (in the town), put the letters in the right order and return the completed ballot paper to one of the available ballot boxes.
The prize?
CHF 1,000 in gift vouchers from Morges retailers
The winners will be announced in the Journal de Morges on the last Friday of May.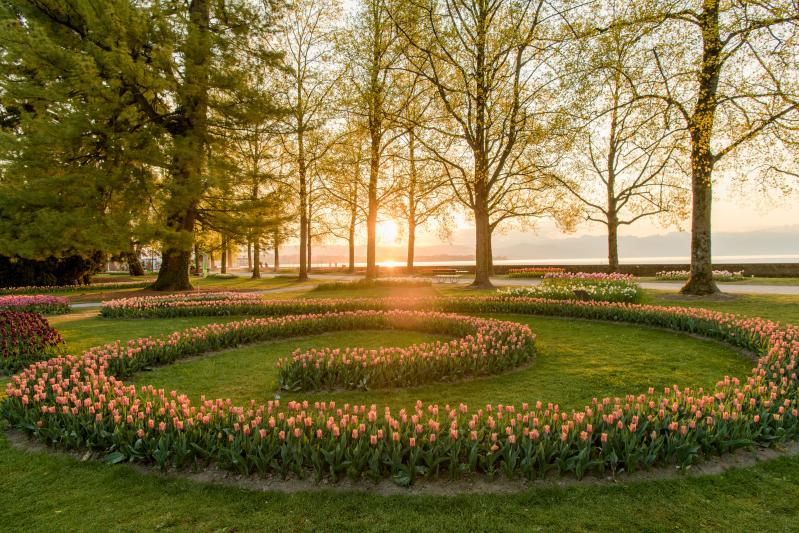 Competition #ILOVEMORGES
Organised by Morges Région Tourisme, this competition highlights the most beautiful photos taken between 4 April and 1 May.
How does it work? Take pictures of the thousands of tulips that embellish the city, and share the most beautiful shots on Instagram with the hashtags #ILoveMorges and #MorgesenFleurs22.
The prize? 5 gifts from partners in the region
All the explanations here
NUMBERS AND LETTERS COMPETITION
Organised by Morges Fleur du Léman, this competition takes up the annual theme of the festival, to celebrate the Easter weekend, from 15 to 18 April.
How does it work? Take a ballot paper available in the Parc de l'Indépendance, go in search of the clumps in the shape of numbers and letters, find the winning word.
The prize? a souvenir of the Tulip Festival to be collected at the chalet-boutique


HOTEL PACKAGES
Why not take advantage of the Tuilpe Festival to discover the rest of the region and stay overnight?
The
stay with accompanied half-day
and the
stay with a CGN boat
excursion
will delight visitors!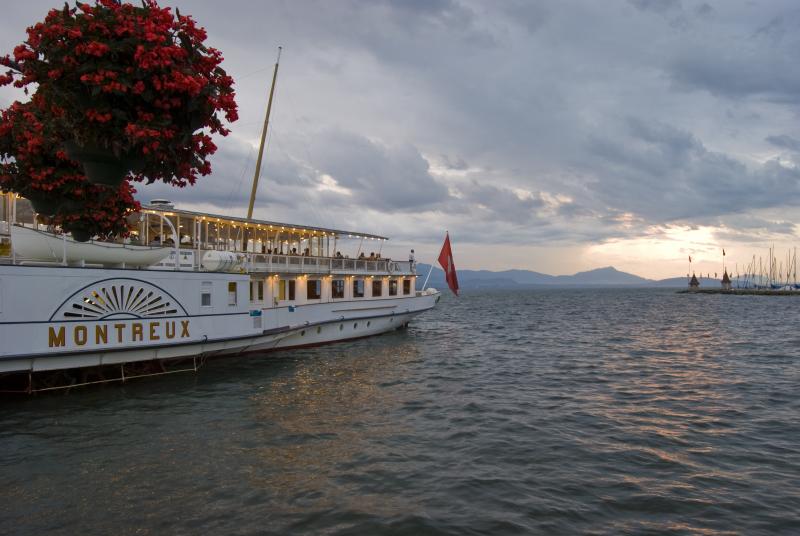 HOTEL LE PETIT MANOIR PACKAGE
A moment of relaxation at the
Hotel le Petit Manoir
, in Morges, thanks to this enchanting package for two people.
Overnight stay in a double room upgrade
Continental breakfast
2 glasses of champagne
4 course menu
1 hour of private SPA
Souvenir gift in the room