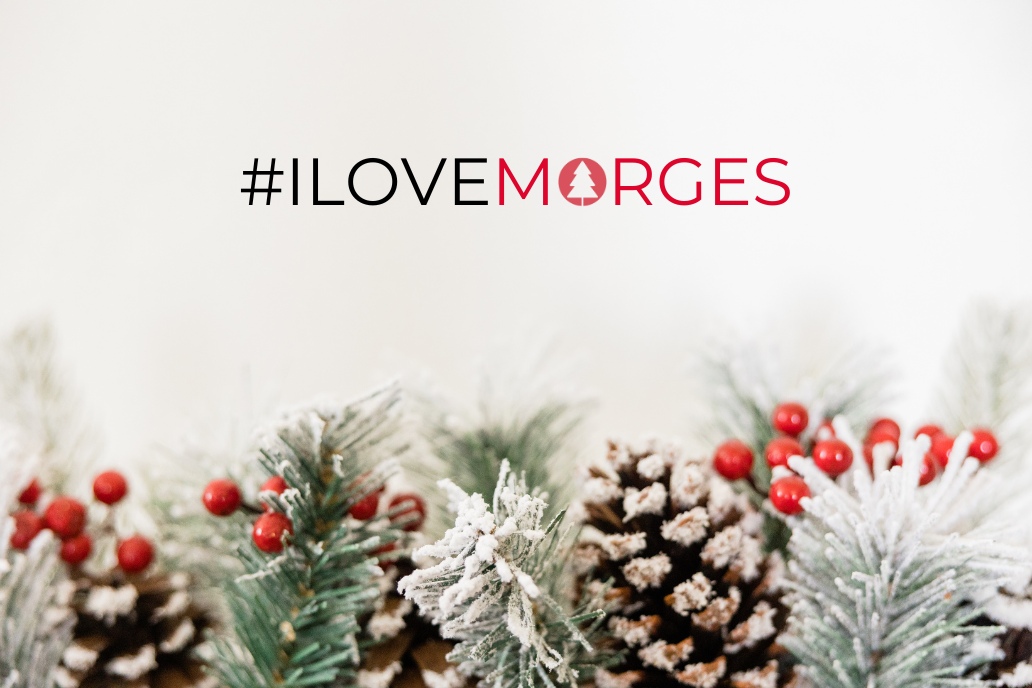 Morges Region Tourism Contest
Take part in the Advent Calendar and win a regional surprise every day!
Christmas is fast approaching, and to keep you waiting until December 24, Morges Région Tourisme invites you to take part in its Advent Calendar, by answering one question a day.
You could win one of the many regional gifts offered by our partners!
How it works
Every day between December 1 and 24, we invite you to take part in our Advent Calendar competition.
Answer the question of the day below (only the answers of the day are taken into consideration), related to Morges, the region and its artisans.
Once you've filled in the answer form, we'll hold a prize draw the next day, having previously selected the correct answers (answers accepted every day between 9:00 and 00:00). The correct answers to the questions will be announced the following day in a comment on the relevant Facebook post (except on Fridays and Saturdays, when the answers will be announced the following Monday). Winners will be contacted by email.
Join us on Facebook and Instagram to discover all the great things to do in the region!
The gifts
The 24 gifts in this competition consist of a selection of gift vouchers and regional products from Morges Région Tourisme's partners.
Many thanks to our partners for their support!