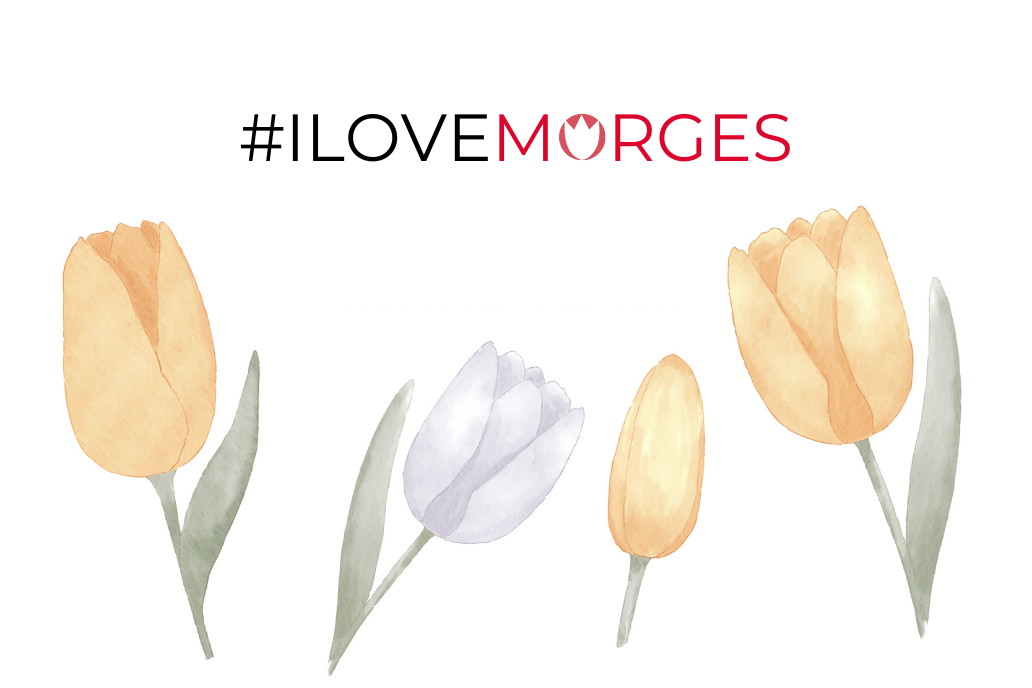 Morges Region Tourism Contest
Share your best photos of the Tulip Festival with the hashtag #ilovemorges
Tulip Festival competition
Take part in the photo competition on the occasion the Tulip Festival and win a gift from the region!

Course of action
From 10 April to 7 May 2023, one photo per week will be selected (according to the number of likes) by Morges Région Tourisme from the photos shared on Instagram and Facebook with the hashtag #ilovemorges. The authors of these photos will win a gift from a regional partner!
At the end of the competition, each photo of the week selected will be submitted to a public vote on Facebook. From 8 to 12 May 2023, go and link your favourite photo!
The author of the photo with the most likes will win the final prize.

The gifts
Week 1 (10-16 April): two packages of delicious regional cookies from the Gang des Cookies
Week 2 (17-23 April): a box of tea from La Boîte à Thé
Week 3 (24-30 April): a tasty fondue for 4 from Fromagerie Kämpf
Week 4 (1-7 May): a CHF 50 voucher from François Sport
Final prize (8-12 May): a dish of the day for 2 people at the restaurant at the Starling Hotel restaurant

We would like to thank our partners who have generously contributed to this competition!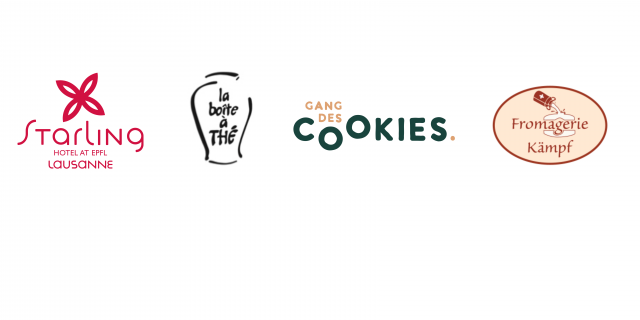 This year, the Tulip Festival will be held from 1 April to 14 May 2023 in the Parc de l'Indépendance, on the shores of Lake Geneva and in the town of Morges. This festival is waiting for you and your most beautiful photos!
To take part in our competition, nothing could be easier: photograph the thousands of tulips that embellish the city, and share your most beautiful shots on Instagram and Facebook with the hashtag #ilovemorges. Each week, the photo with the most "likes" will be rewarded with a regional prize!
Winning photo of week 1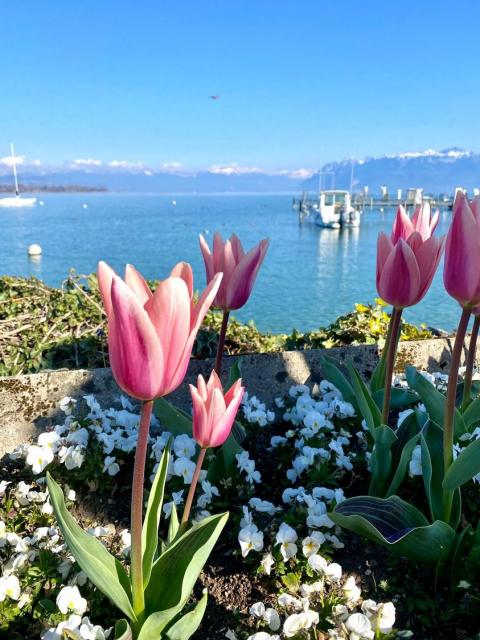 Winning photo of week 2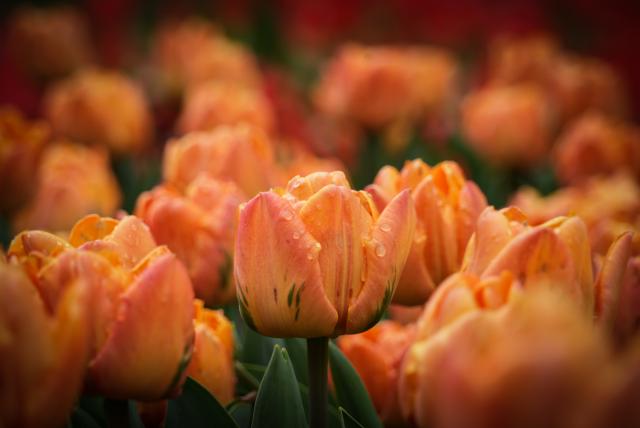 Winning photo of week 3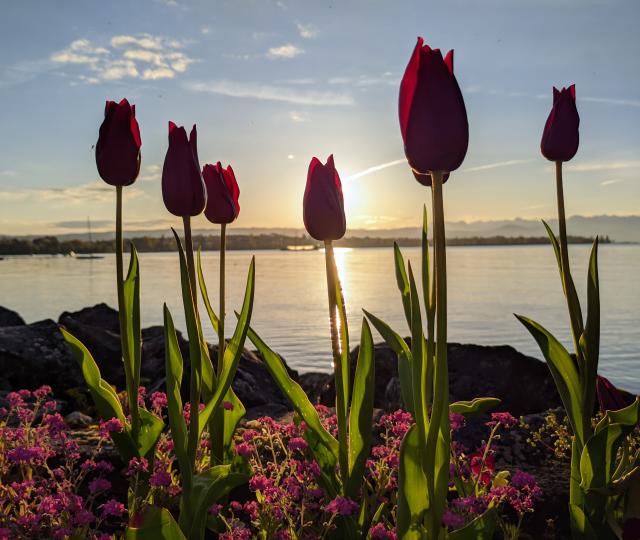 Winning photo of week 4